POTTERY PLACE PLUS
A MIXED MEDIA ART GALLERY SINCE 1978
SPECIAL "ONE OF A KIND" GLASS ART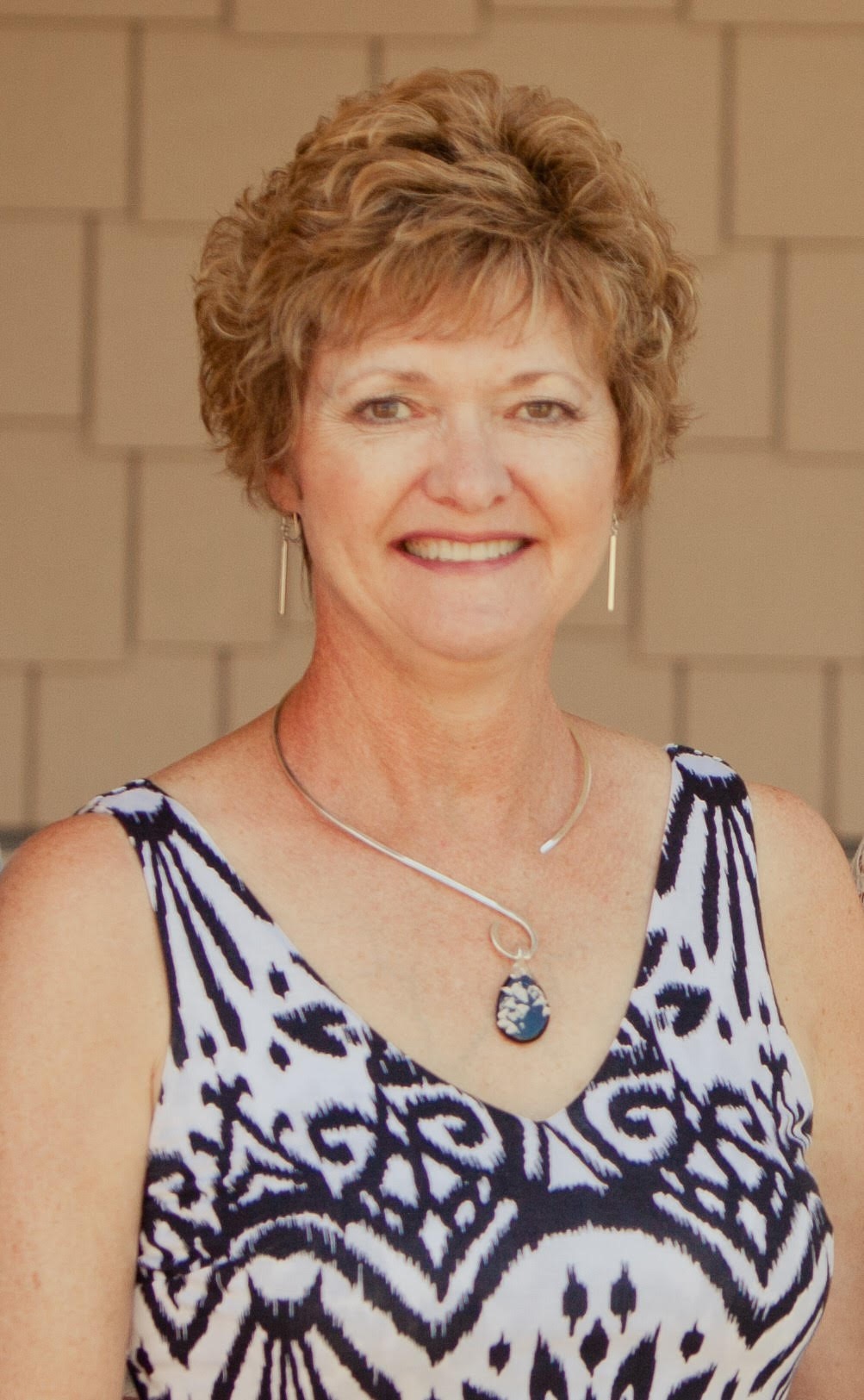 I started my hobby in stained glass 38 years ago. When I took my first class on glass fusing (15 years ago), I fell in love with the process all over again. The two mediums are quite different. When you work with stained glass, you know what the final outcome is because of the pattern…its done ahead of time. When you work in fusing, you never quite know the outcome until you open the kiln. Its not uncommon to have a surprise. Once glass starts to melt it has a mind of it's own!
The full fusing process, takes about 20 hours from beginning to end, depending on the size and thickness of the glass. We slowly ramp up (50 degrees an hour) the temperature, to avoid thermal shocking in the glass. This process continues including the various "hold" temperatures to a fusing temperature of 1,490 degrees Fahrenheit. After fusing the glass its cooled very slowly to room temperature. A rapid temperature change will shock the glass and cause cracking, one of the surprises!
After the piece is fused, it goes back into the kiln to be slumped into a mold. This process uses a lower temperature of about 1250 degrees Fahrenheit, again using a slow temperature ramp up and down.
Things can go awry if the kiln temperature isn't correct, or if you have two pieces of glass that aren't compatible. (There are hundreds of different glass compositions…when glass is fused it has to be the same composition or it fails…we call it COE.) I find with each firing, I have at least one or two items in the kiln that are an experiment. Surprises and countless possibilities are part of the process! This is the 'short story' of fusing and slumping glass!
COLLEEN LAKE
COPPER MOON STUDIO colleenlake10@gmail.com 509-591-7581